Well, friends, the time has come. I need to take a sabbatical. A time of refreshment and rejuvenation. I need a break.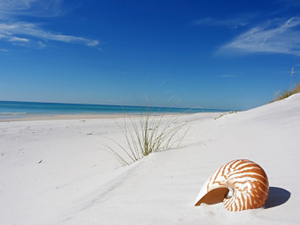 For the next two weeks, I will not be updating The Pink Potpourri on a daily basis. I may randomly post a pic or two from WHEEL OF FORTUNE! but other than that, I will be stearing clear of the internet.
Its great to have times in life of refreshment and retreat. I highly recommend it. When I return, I will have a lot of interesting stories and pictures to share!
But until then, don't cry...I will be back. And I encourage you to take a time of "sabbatical" in your own life...from something that consumes your time and prevents you from enjoying the finer, more important things in life :)