"Think, think, think..." - Pooh Bear
Here are a few thoughts on my mind today...
-Lil' Pumpkin, why are you movin' and shakin' so much lately? Between last night and this morning, I think my innards might be bruised :) Whatever you're boppin' to in there, please kindly share it with the rest of us!
-Tonight is crib shopping! I'm super excited. And we're also trying out Taco Bell's new Pina Colada!
-I can't shake the bad dream I had last night...I guess it comes with the pregnancy. I dreamt that we went back to Husband's high school to visit, and while we were there, a guy gave him a free motorcycle! I got so mad at him for getting the motorcycle and he got mad at me for not being supportive...
-So You Think You Can Dance was aweeeeesome last night. I miss dancing.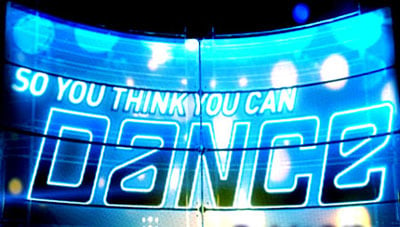 -I'm very pleased with the torrentail downpours of rain we've received these past few days. We haven't had to water our lawn once yet :)
-What is that new movie called that is coming out with Sandra Bullock and Ryan Reynolds and they end up having to get married? And when does it come out?
Well those are my thoughts for today. What are YOU thinking about?