I'm sure most of you saw the wonderful Oscars this past Sunday. My most favorite part is the red carpet because I want to see what everyone's wearing, and then hear the trash talk about it on Monday :)
This year I seemed to notice a pattern...did you? It appeared to me that the majority was wearing either cream, black or dark shades of blue...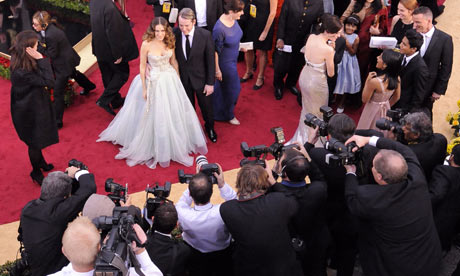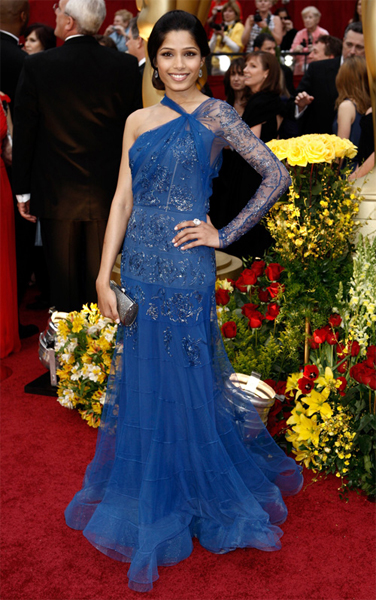 What are they trying to say? Are creams and dark blues now in fashion for the season? I hope not...cream does nothing for my hair and complexion colors...I'd be white as a ghost!