Webster's dictionary has 5 different definitions for the word. The fifth version says passion is:
"ardent affection :
love
b: a strong liking or desire for or devotion to some activity, object, or concept c: an object of desire or deep interest
— pas·sion·less
\-ləs\ adjective "
I feel as thought my passions in life change with time. During this current chapter in life, I feel most passionate about providing a warm, welcoming home for my husband, family and friends. Its important to me daily that things look nice, picked up, clean and comforting. I want it to be a place that my husband and others enjoy coming to and feel at rest.
What I strive for:
What I avoid: (and yes, this is the same room...after renovation :)
I am also passionate about creating good meals for Zack or our guests. I love to try new recipes, create different menus, and make appetizing, filling meals for my man who works 10 hour days of manual labor :) So here's what I love to make...
And here's what I try to avoid... (not that I don't make a mean PBJ every so often...)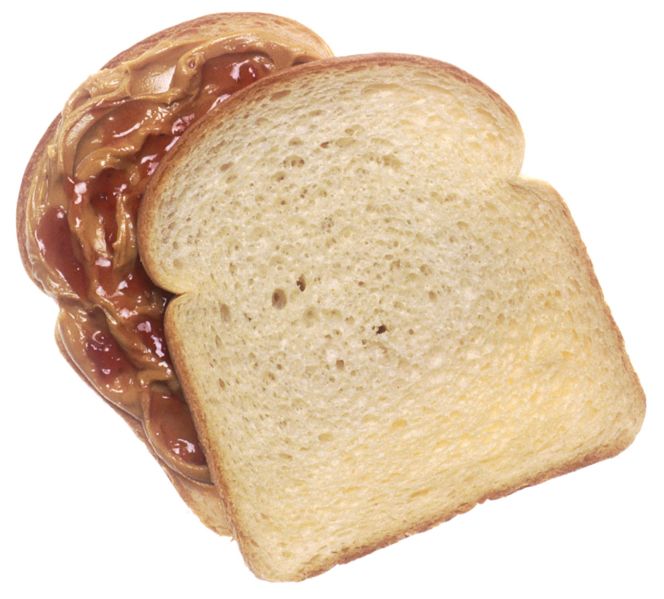 So, what are your passions in life?